DOWNHOLE TOOLS (DHT)
OSC Downhole Tools provide a wide range of services and solutions to the oil and gas industry in a cost effective way, meeting or exceeding our client requirements.
Our extensive suite of oilfield manufacturing capabilities include:
Houston Engineer Jars such as Hydra-Jar AP,
Hydra Quaker
Shock Subs
TrackMaster Whipstock
Roller Reamer
Cutter Blocks
Certified Pre-Owned mud motors:
Pathfinder G2 Mud lube motor sizes 4 ¾", 6 ¾" and 7 ¾"
Cavare Calmena Oil Sealed bearing assembly sizes 4 ¾", 6 ½", 8" and 9 5/8"
Rotor coating – chrome or carbide
Stator Elastomer – DynaDrill NBR/HR or PV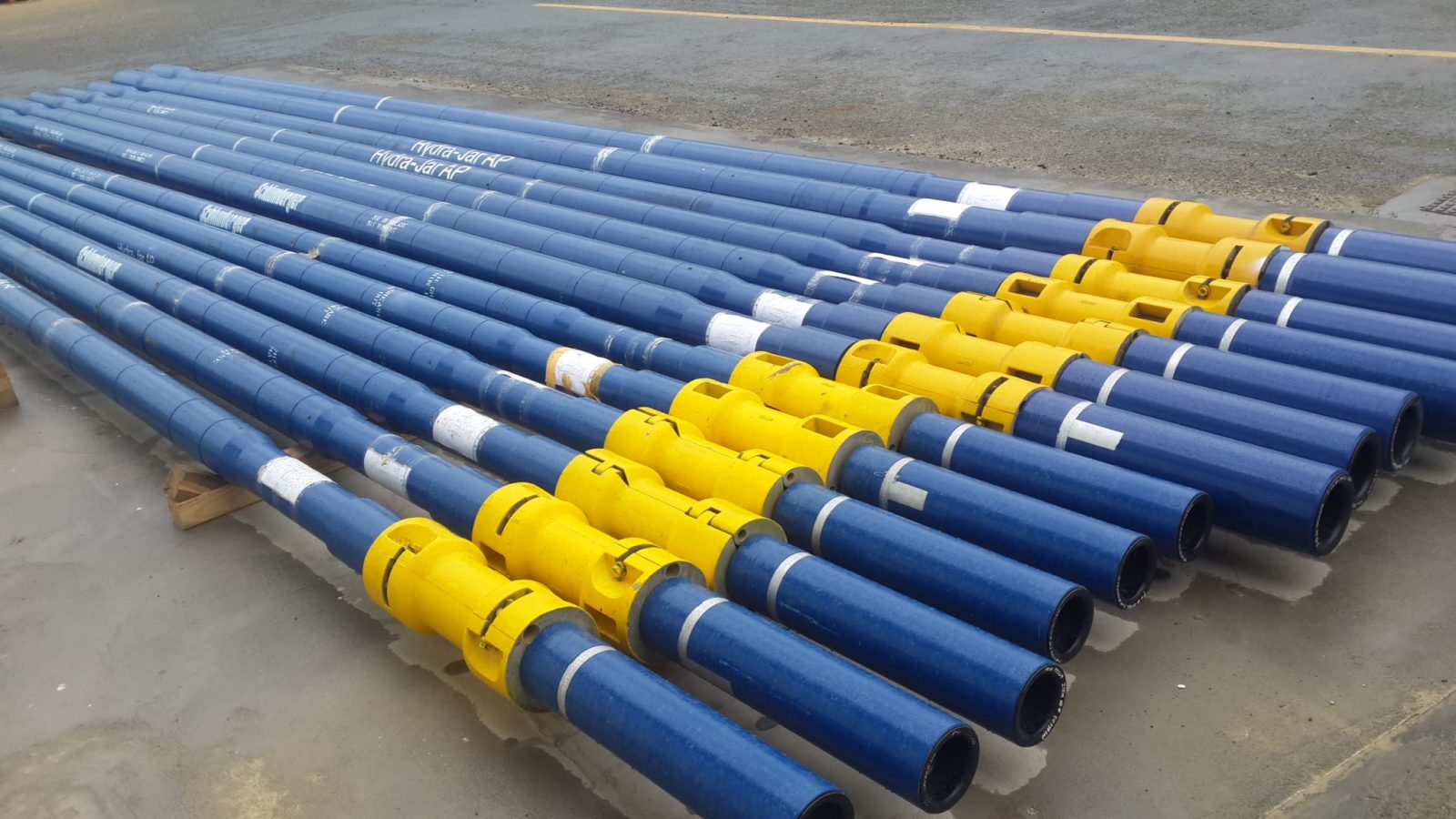 Rental/ sales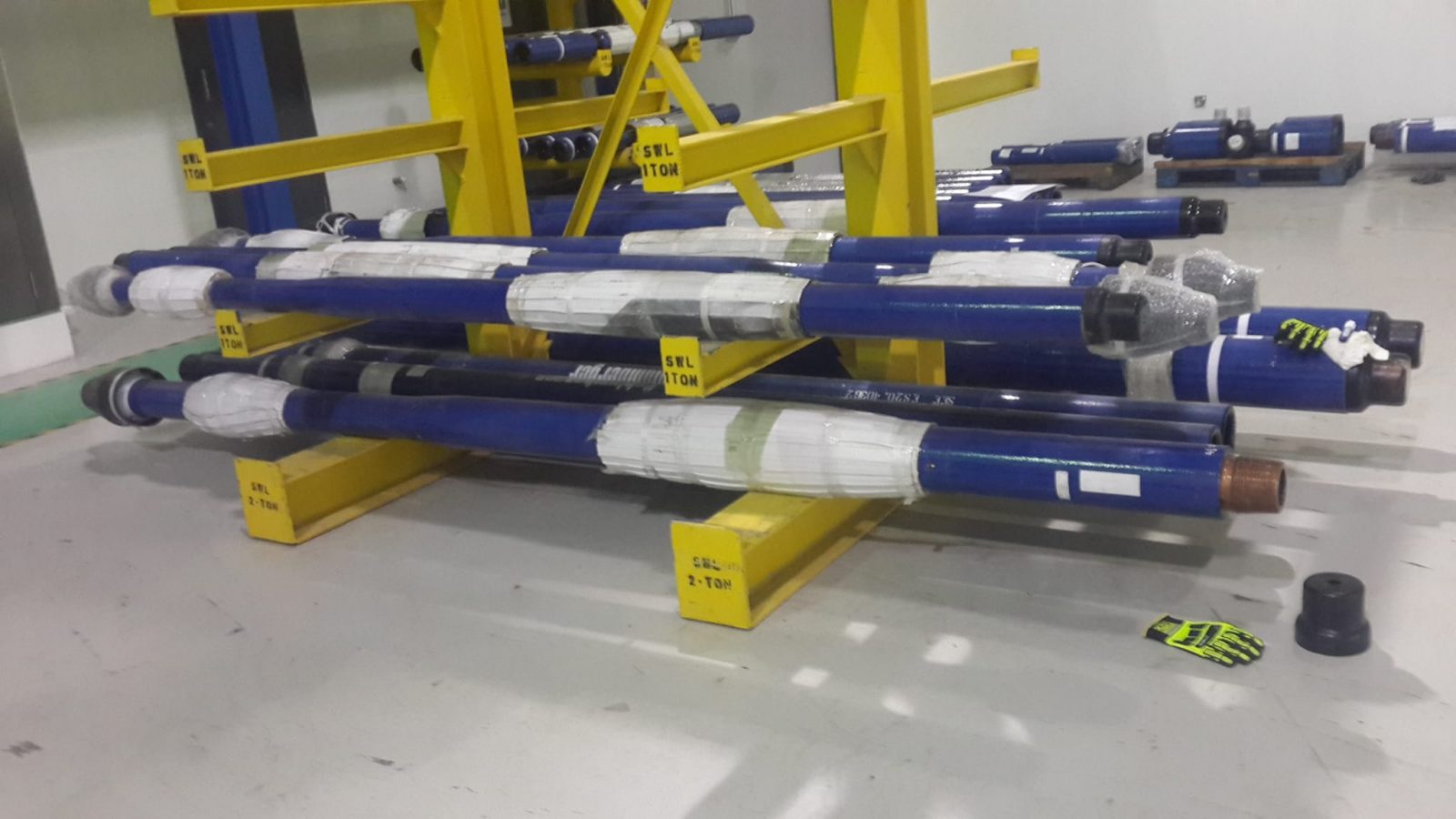 Customers can choose either to lease or purchase the downhole tool equipment to suit the financial demand.
Attractive prices for CPO downhole mud motors.
servicing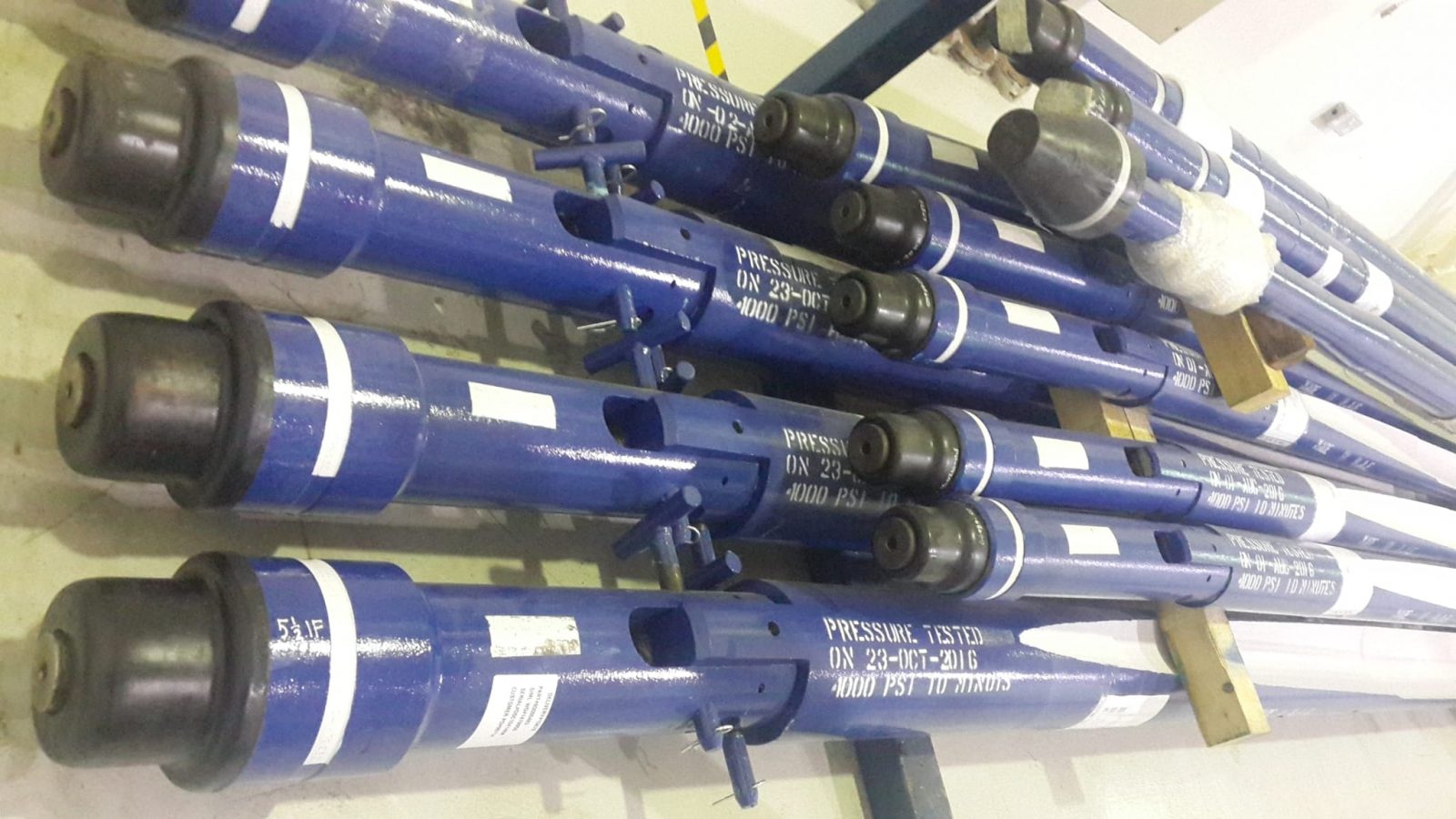 OSC has geared up to service or repair downhole tools at Christensen Gulf Services (CGS) workshop.
Jar tester, Hydraulics breakout machine TorqueMaster are available in-house.
Full service capability including 3rd party inspection.
Contact Us About DownHole Tool (DHT)