DOWNHOLE TOOLS (DHT)
OSC Downhole Tools provide a wide range of services and solutions to the oil and gas industry in a cost effective way, meeting or exceeding our client requirements.
Our extensive suite of oilfield manufacturing capabilities include:
Houston Engineer Jars such as Hydra-Jar AP,
Hydra Quaker
Shock Subs
Dynomax Motors
Diamant Drilling Services (DDS) drill bits
Roller Reamer
Cutter Blocks
Certified Pre-Owned mud motors:
Pathfinder G2 Mud lube motor sizes 4 ¾", 6 ¾" and 7 ¾"
Cavare Calmena Oil Sealed bearing assembly sizes 4 ¾", 6 ½", 8" and 9 5/8"
Rotor coating – chrome or carbide
Stator Elastomer – DynaDrill NBR/HR or PV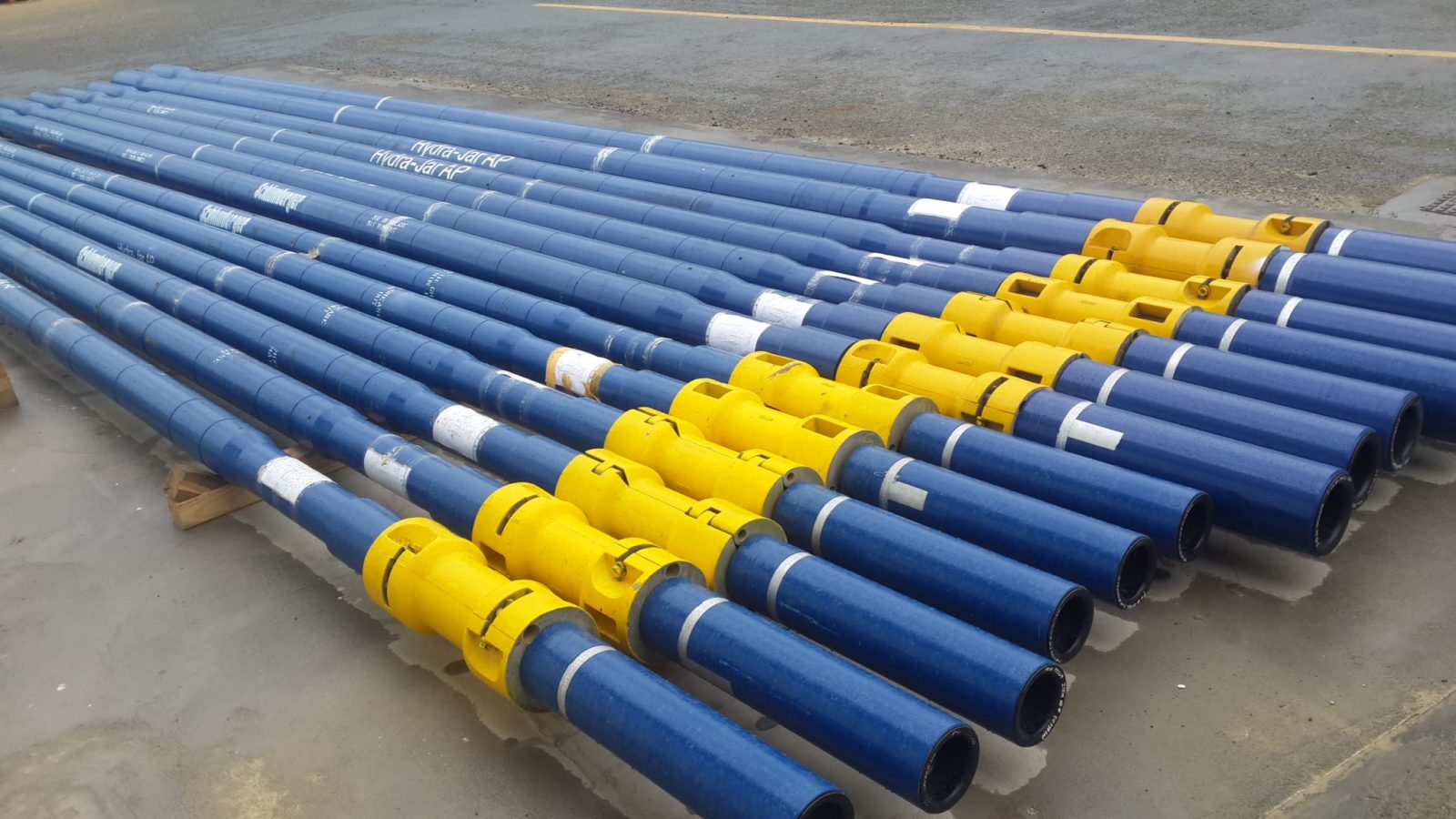 Rental/ sales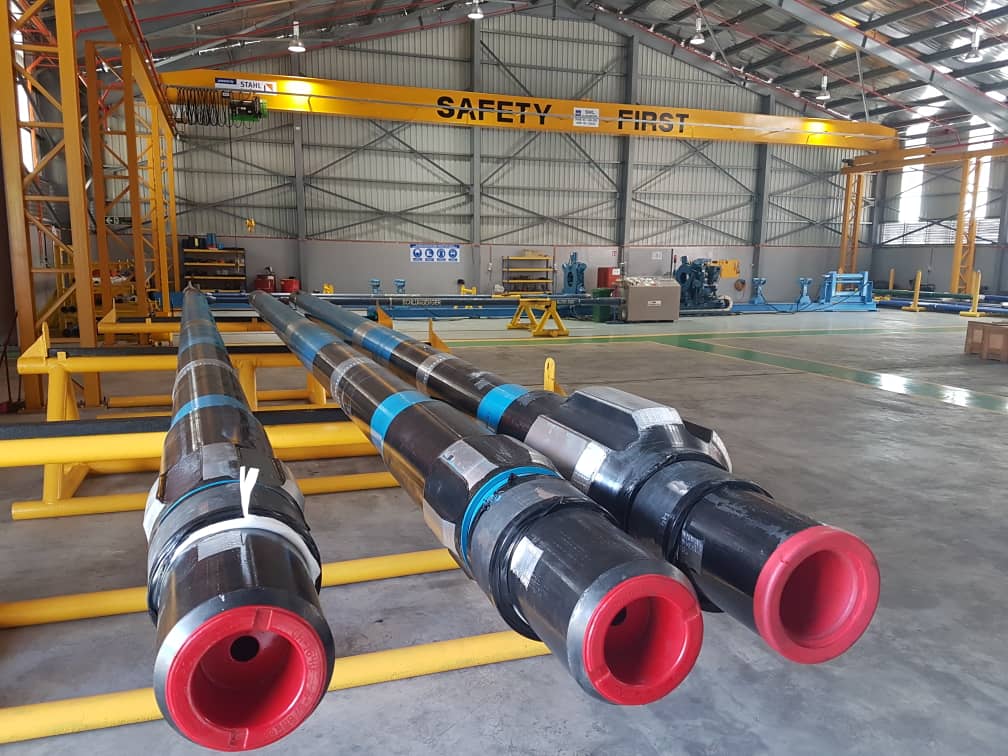 Mud Motors
Dynomax mud motors offer multiple configurations for your drilling application while reducing loads, pressure and vibration. They are mud lube or oil sealed packed with wide varieties of power sections. A specially designed motors allow them to be used to drive the RSS tools.
Dynomax mud motors – power in your hand.
Rental/Sales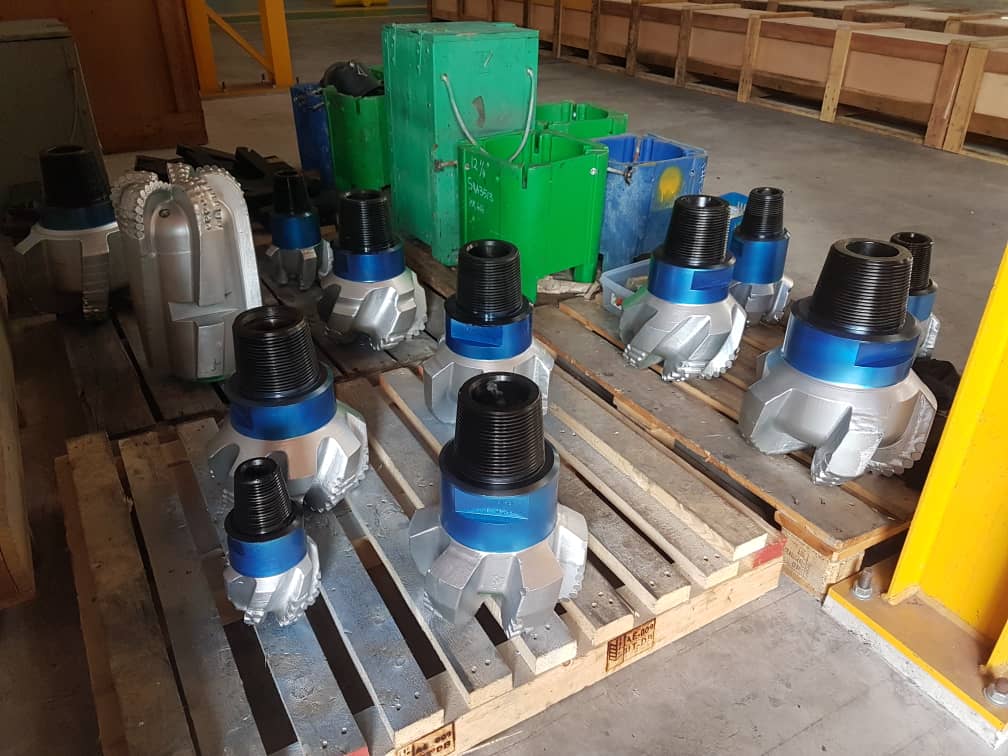 OSC-DDS PDC Drill Bits
DDS, a Belgium PDC manufacturer offers a full premium PDC drill bits ranging from MicroCORE™ to customized design to suit your drilling requirement. Whether it is powered by mud motors, RSS or even rotary assembly, DDS bit takes you there at the best time and cost.
Contact Us About DownHole Tool (DHT)