Blasting & Painting Workshop
Blasting & Painting Workshop
Oilfields Supply Center Sdn Bhd is pleased to introduce its purpose-built Blasting and Painting facility.
In line with our commitment to the environment, we are pleased to offer blasting services, using only the highest quality steel grit within our blast media recycling facility. Painting is carried out in a separate purpose designed area, where we offer our client wet-spray paint finishes in an environmentally conscious way.
All painted equipment is inspected prior to release using fully calibrated measuring instruments.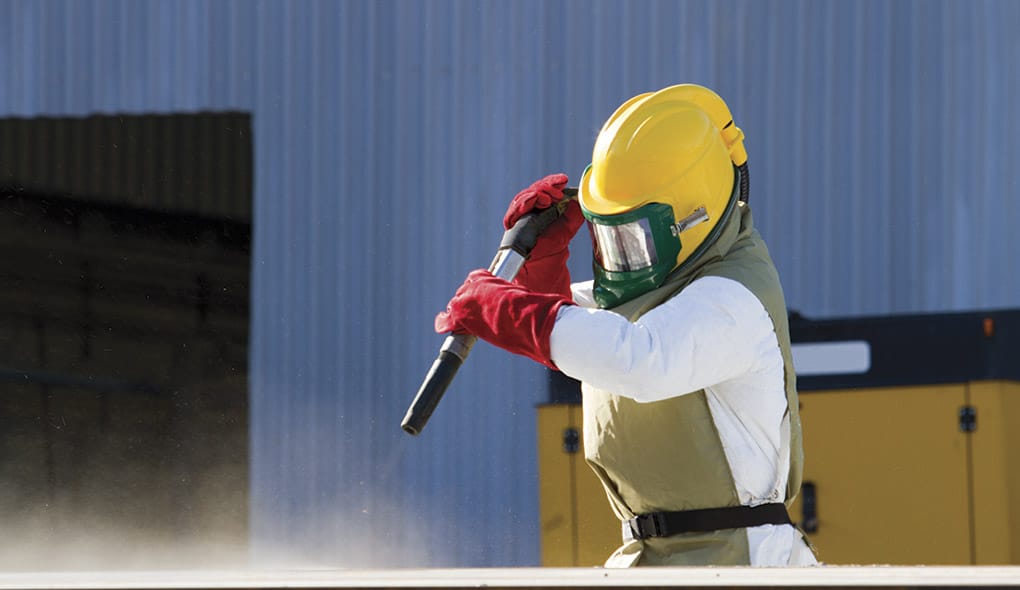 Contact Us About Blasting & Painting Workshop